From Lyon to Nîmes by way of Paris, all our artists work within their own individual creative world. That's why they're part of the journey and that's also why we wanted to introduce them to you here.
They make every canvas print unique. Did you know that it takes between 15 days and 2 months on average to design a canvas print?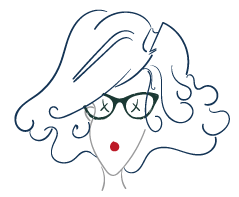 Beryl Delouis
Illustrator, Graphic Designer, infographics
I have two passions: pencils and words. The first has been with me since I was very young and I've learned to discover the second over the years. Today, they have converged quite naturally. As a freelance player in the graphic art world, I say in pictures what others say with words and I translate the words of others into pictures. www.beryldelouisillustration.com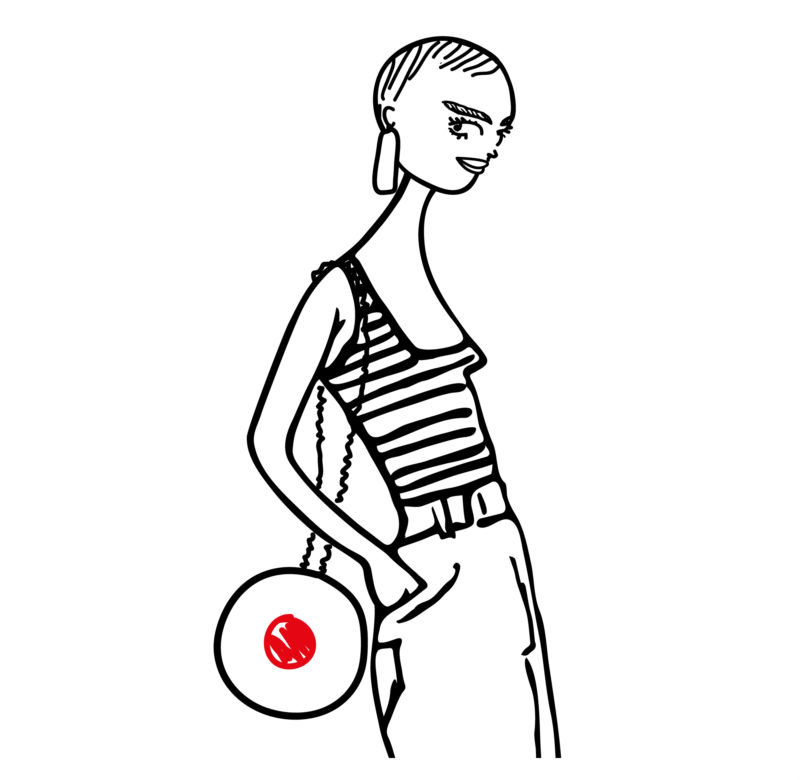 Aude-Marine Nicolet
Illustrator, Graphic Designer
After 8 years working with children as a graphic designer, she wanted to go back to her first passion: illustration.
So she began working freelance 5 years ago, running illustration as well as graphic design projects in areas such as stationery, publishing and fashion (design firm).
When hunting out images, she likes to give herself stylistic freedom and can propose a variety of graphic processes.
She is responsible for the portraits of women in the Galerie des Audacieuses canvas print.
www.audemarine-nicolet.com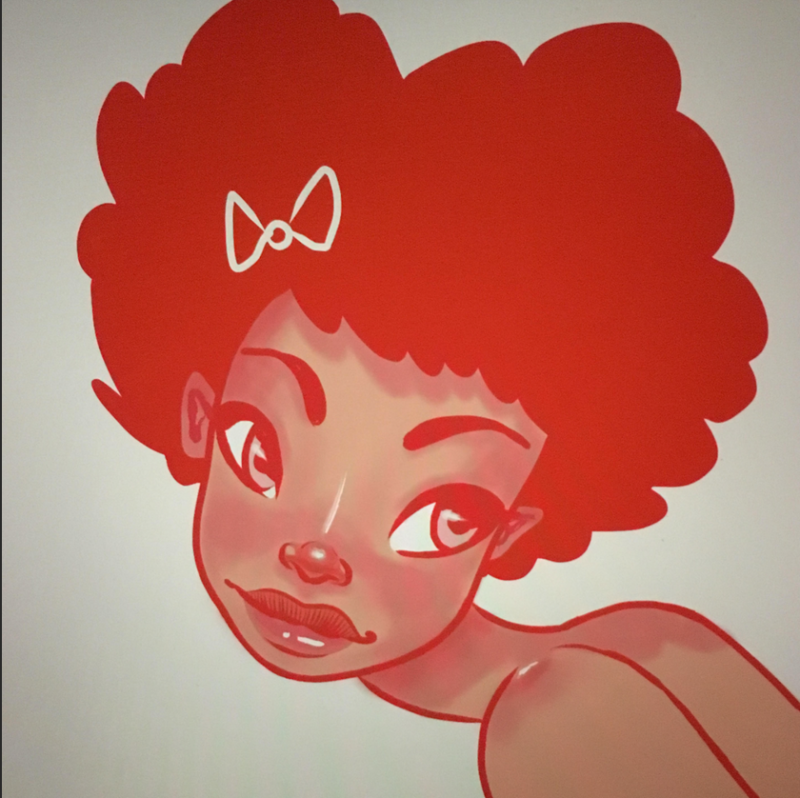 Madame Mystère
Illustrator
Madame Mystère is a supremely talented but very humble enthusiast who would like to preserve her anonymity.She is responsible for the canvas print of the history of France, our very first print.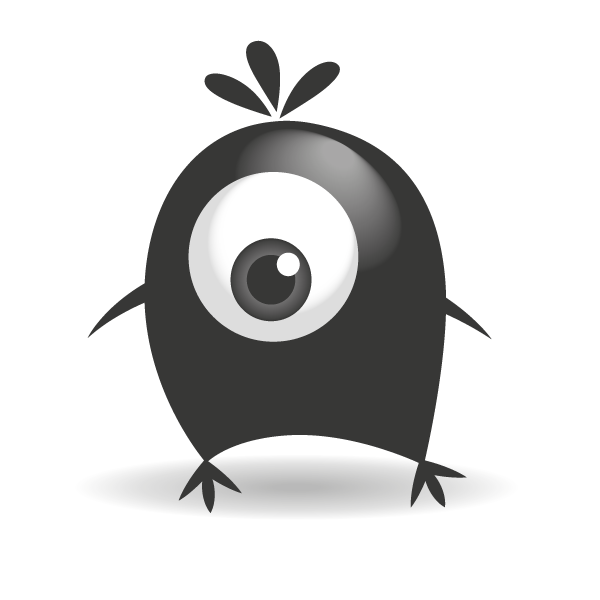 Christophe Houles - Recreacom
GRAPHIC DESIGNER ILLUSTRATOR / COMPUTER GRAPHICS DESIGNER
A graphic design artistic director and illustrator, he created his design studio, Récréacom, in 2001. Like a chameleon, he plays with styles and techniques to broaden his graphic world. He works in publishing and advertising. Each new project is an opportunity to provide a new form of expression which is both playful and entertaining.
www.recreacom.fr